Sifu by Sloclap is like a love letter to every old school martial arts classic out there. Some that I've noticed, reference-wise, was Snake in the Eagle's Shadow (Tutorial intro after Yang kills your Father/Sifu), Lost Boy (The Hallway area in The Squalls stage) just to name a few.
Anyways, I have another video on my channel for Sifu and it's a No Damage/Enemy Spare video with a fight against Jinfeng, The CEO. I titled the episode of this video, "Grace of the Bell," or "A Bell's Grace."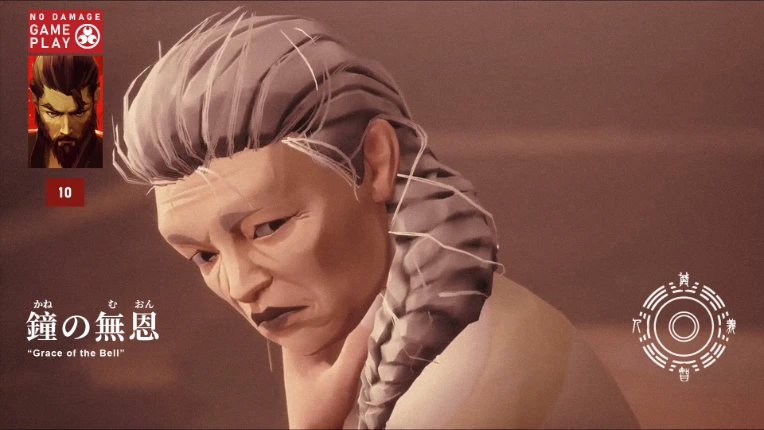 Video Link - https://youtu.be/epU7O1Lhbvs
Check out the Sifu playlist for more No Death/No Damage runs.
For more videos like these, be sure to check out my channel on YouTube and subscribe.
See you in the next mission!